The Burrow is a venue that I have wanted to photograph a wedding at since they opened! Beautiful open bushland surrounded by gumtrees for your ceremony and a contemporary barn style building for the reception.
Brianna and Richard (Tibbs) had a beautiful ceremony surrounded by bushland on the property. Brianna has such a special relationship with her family, especially her dad, Chris. Chris was beaming with pride as he walked his little girl down the aisle. I caught up with Brianna after the Wedding and she said 'we didn't realise we were holding hands, until we got to the top of the aisle, but, it just felt so right.'
Richard and Brianna have a beautiful story and I will let the photos show you how their day unfolded.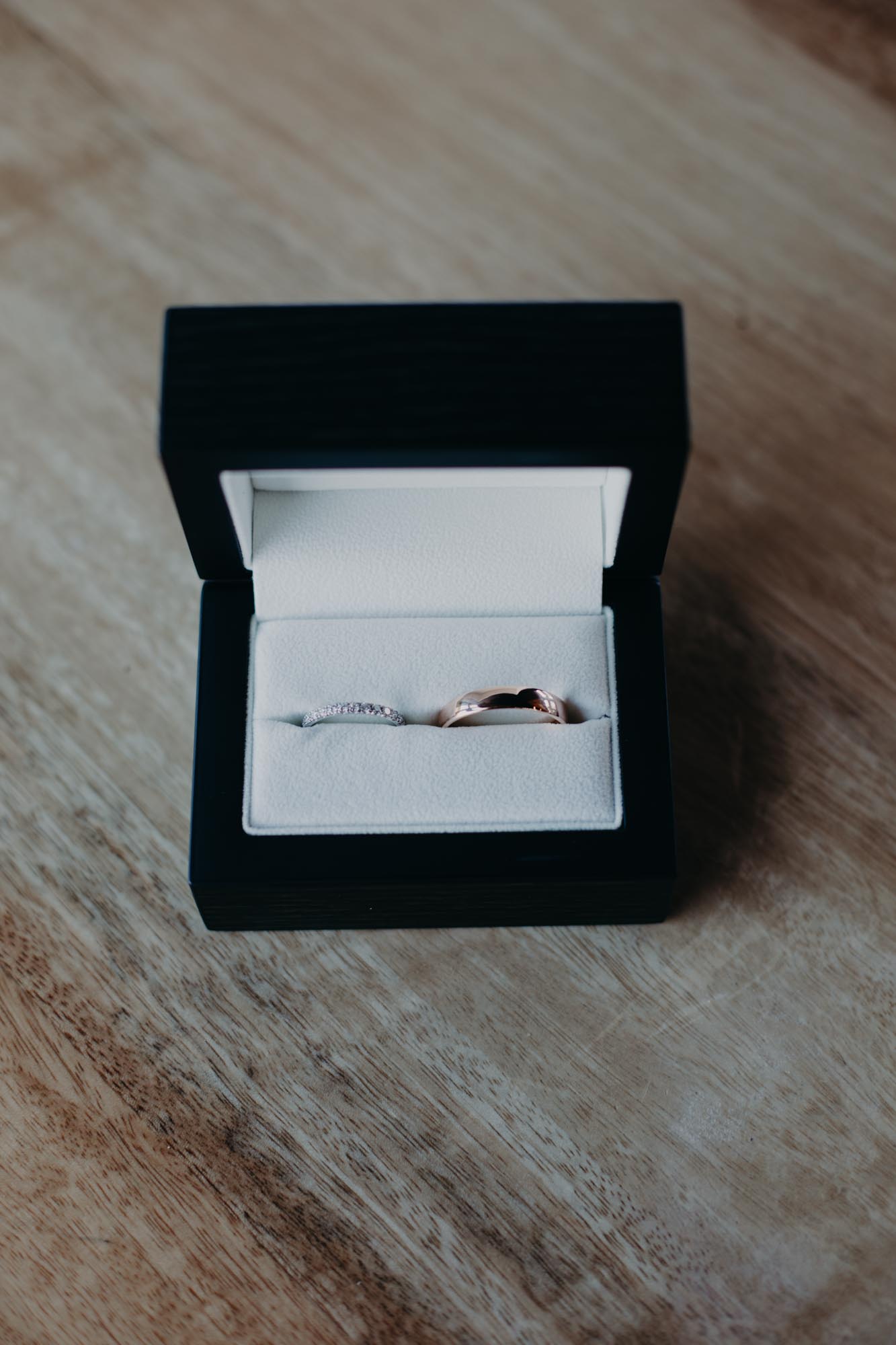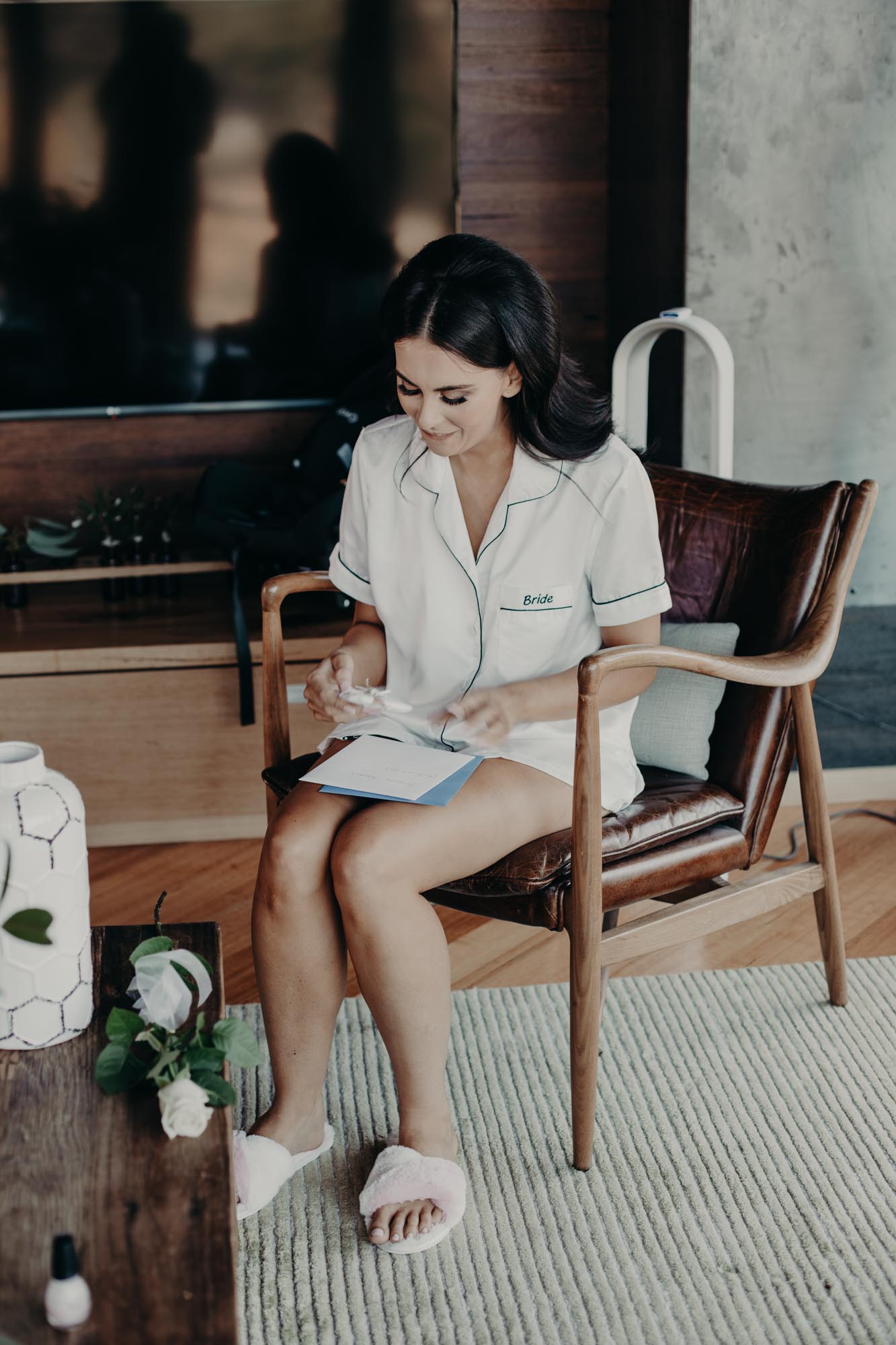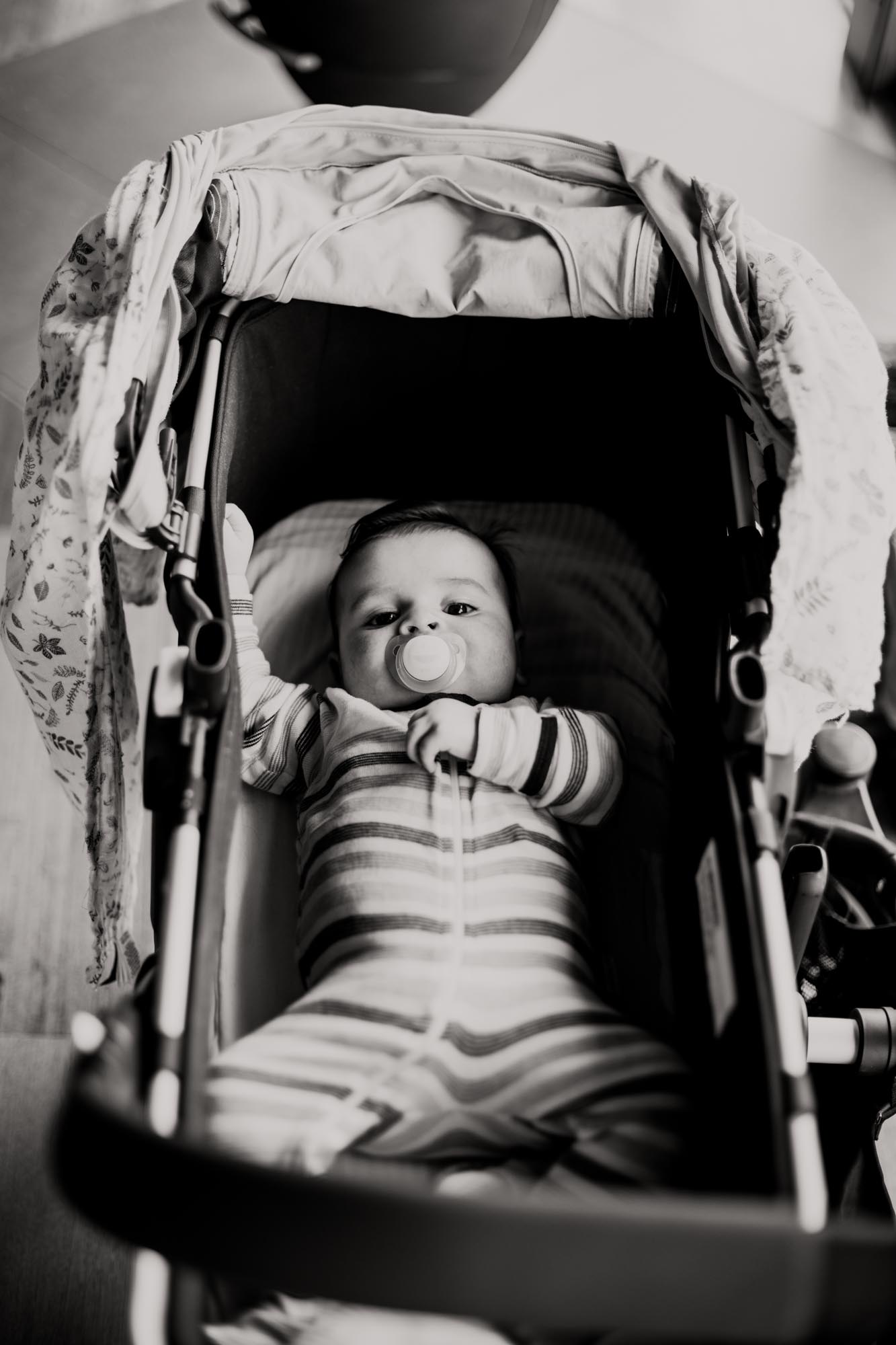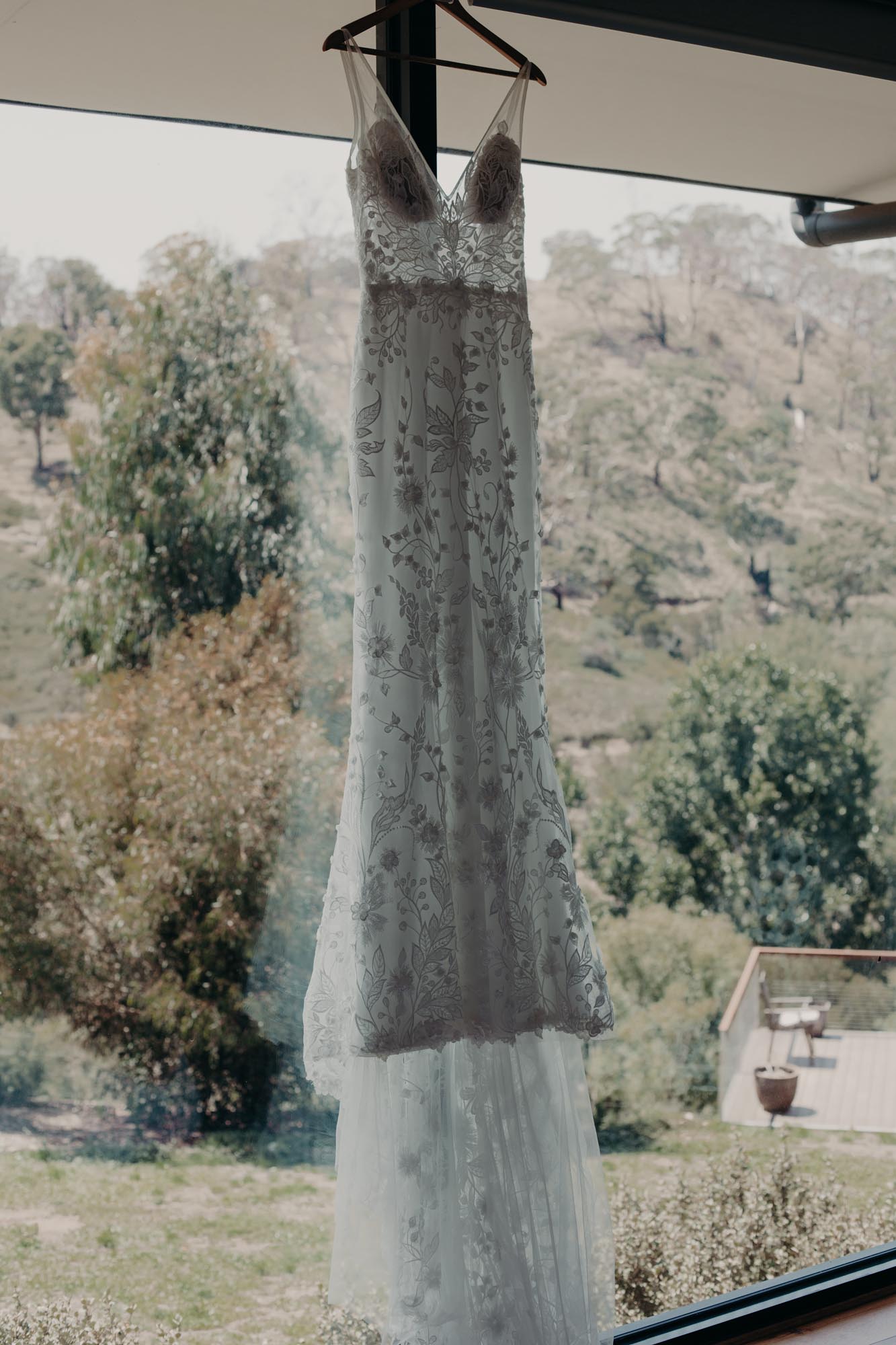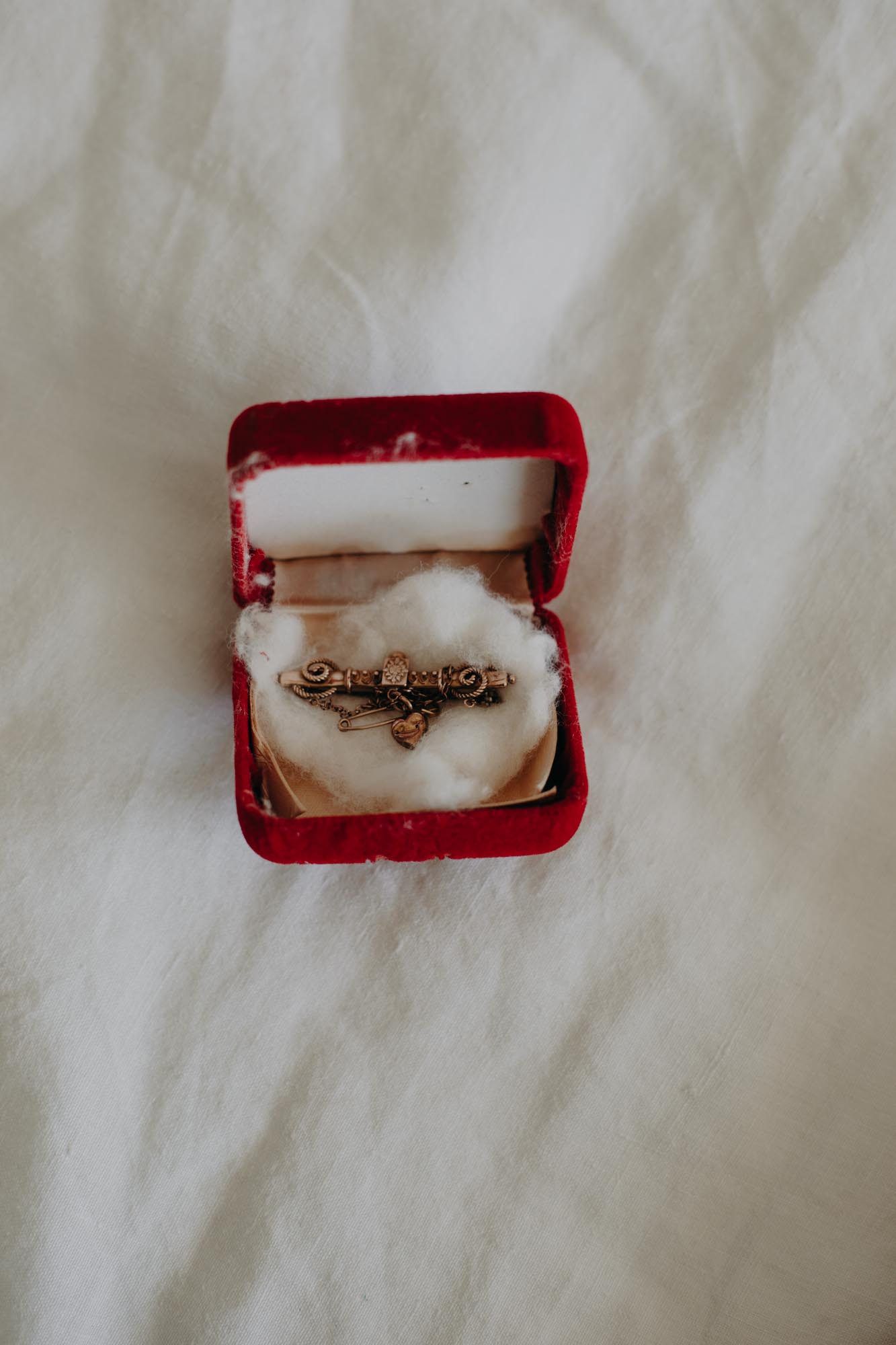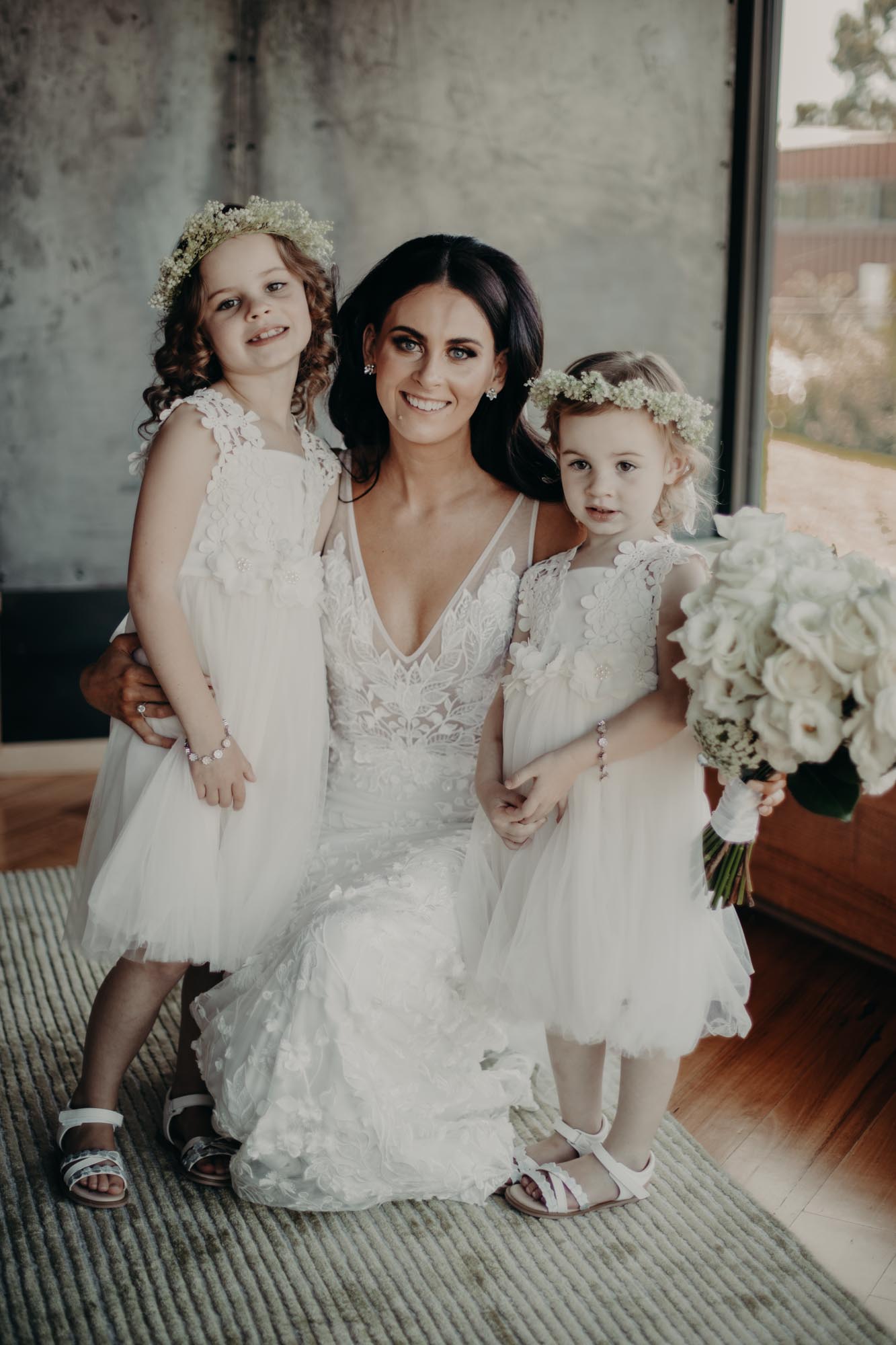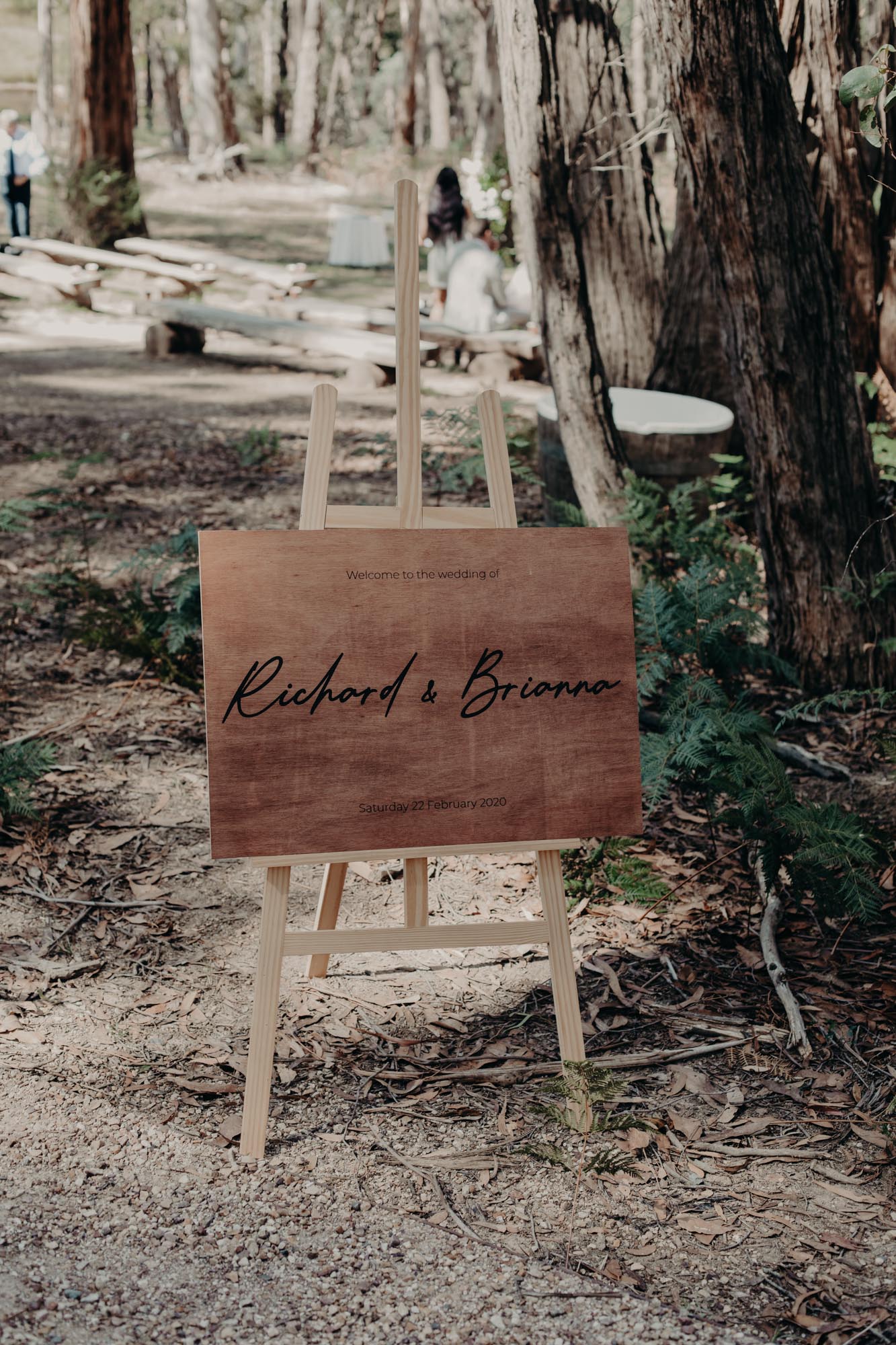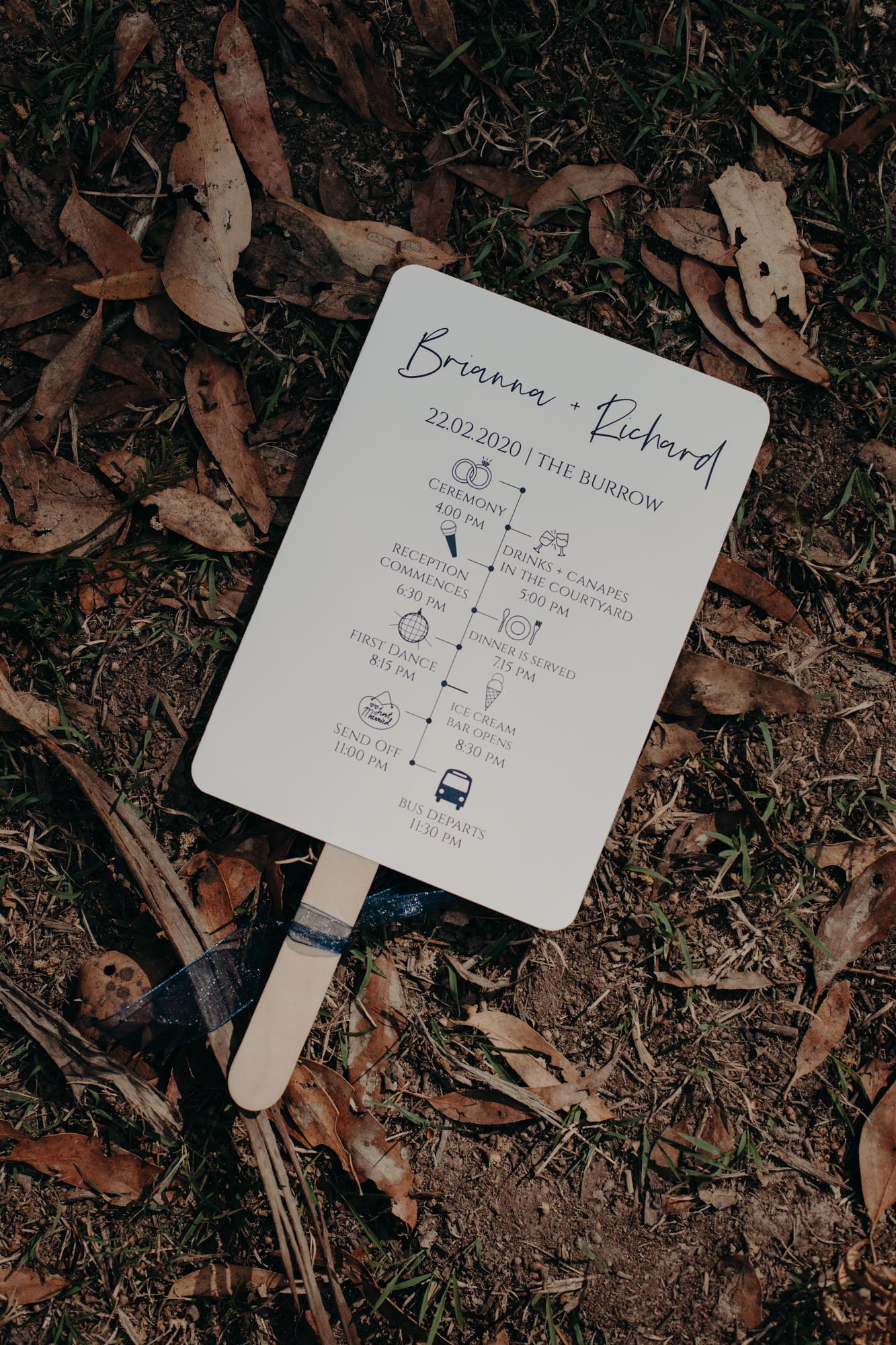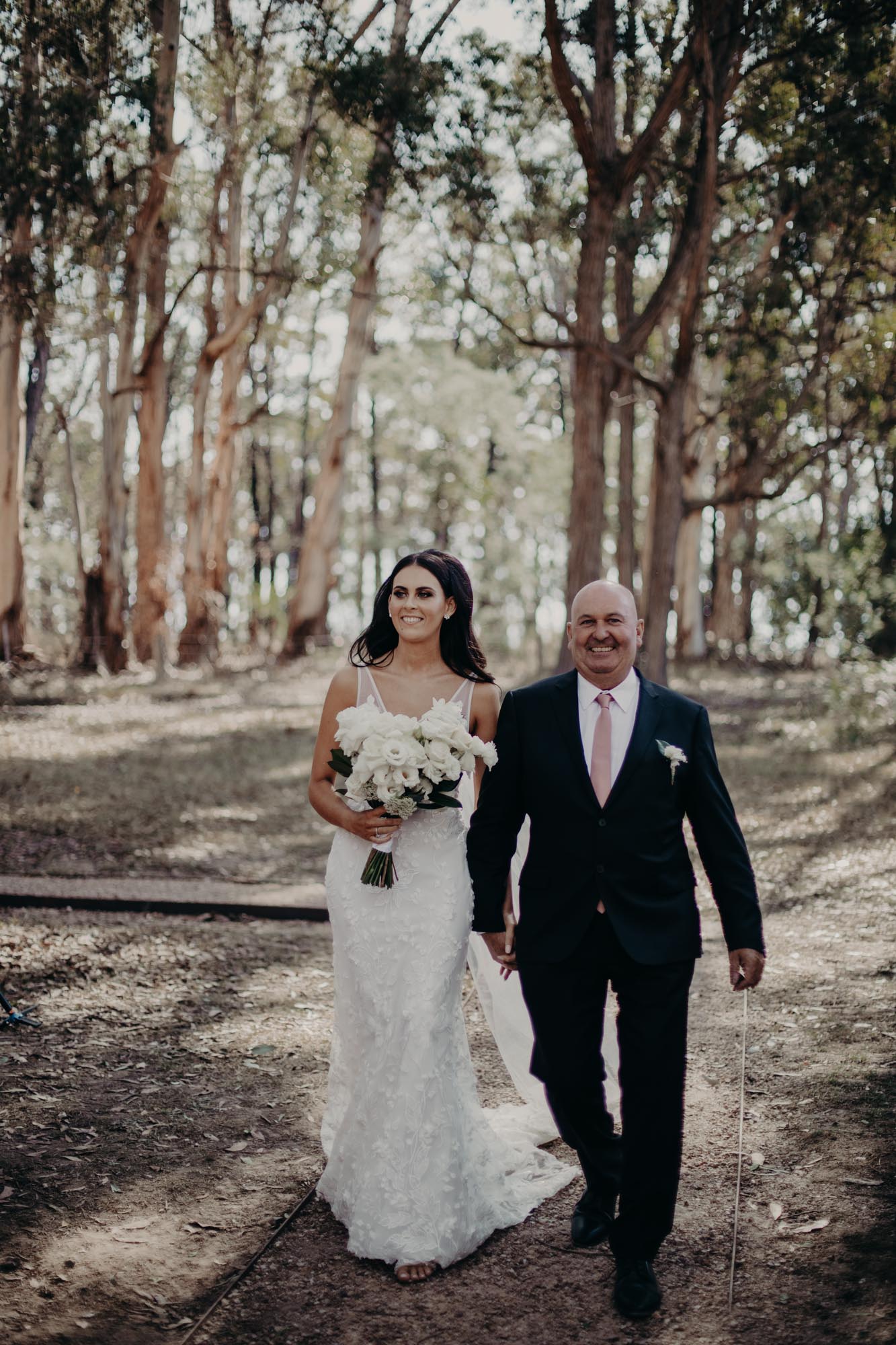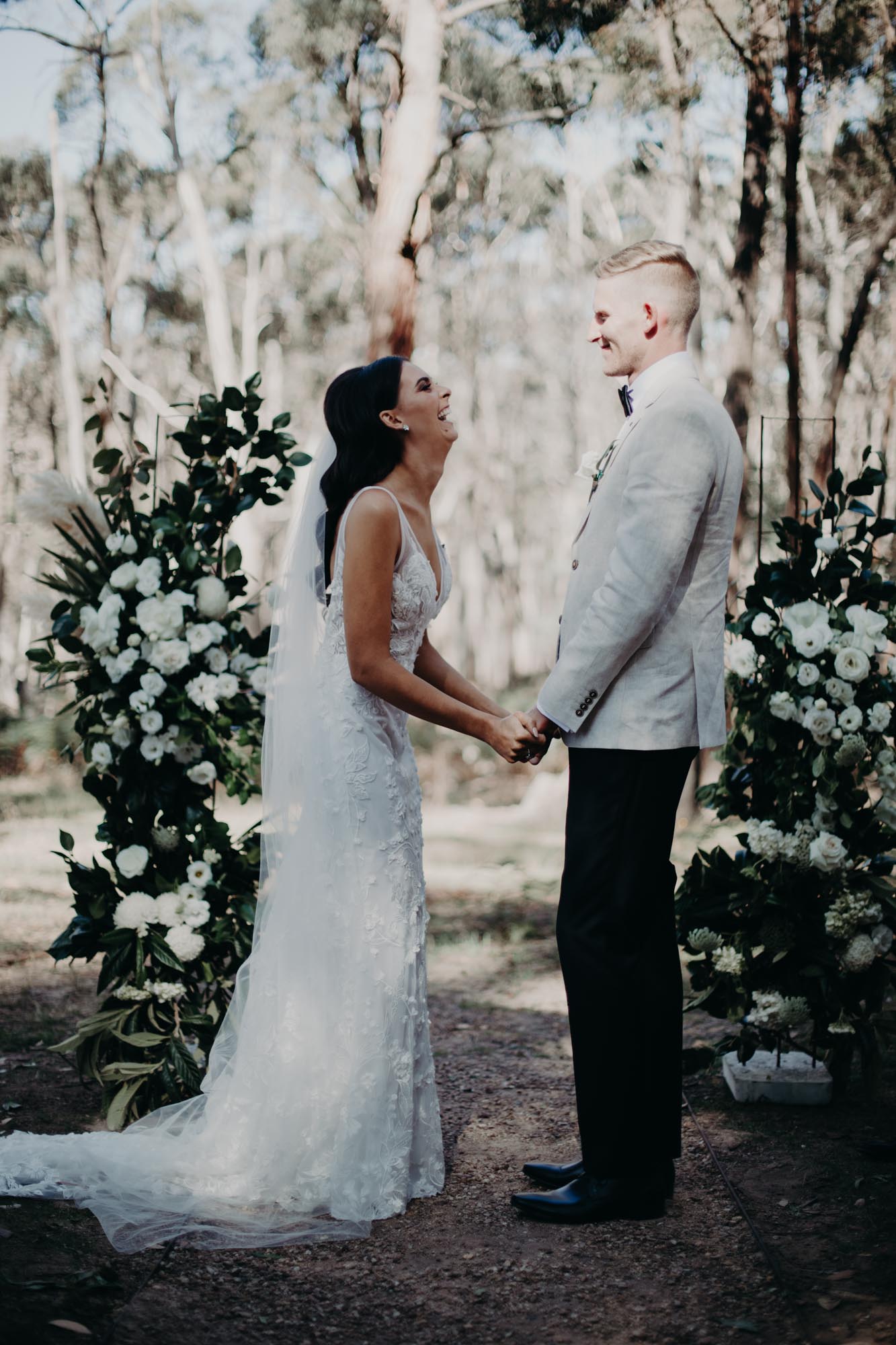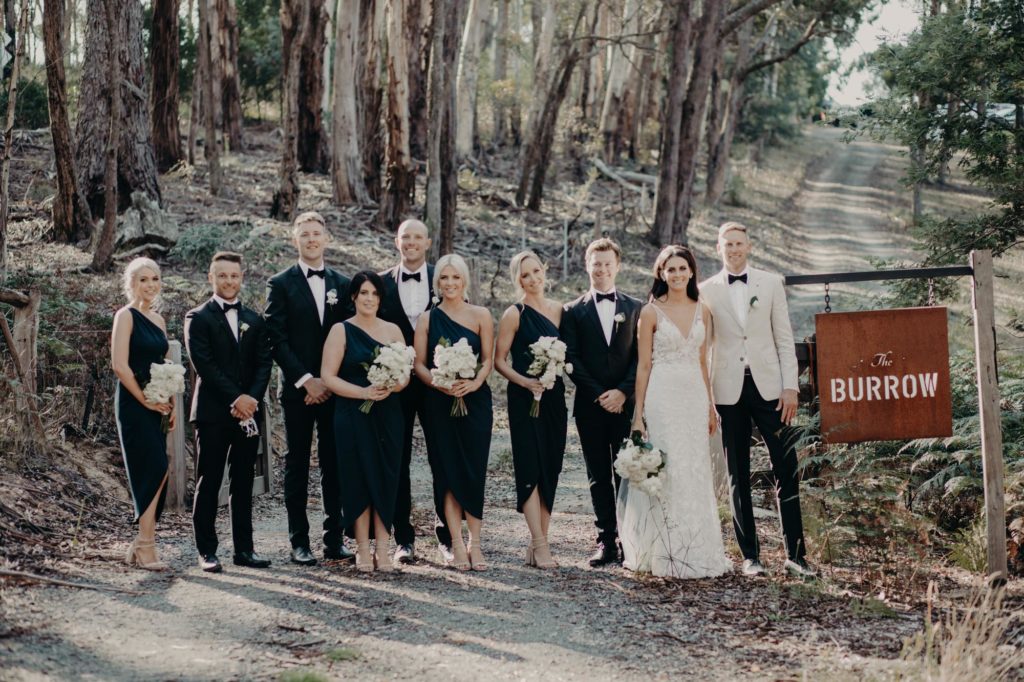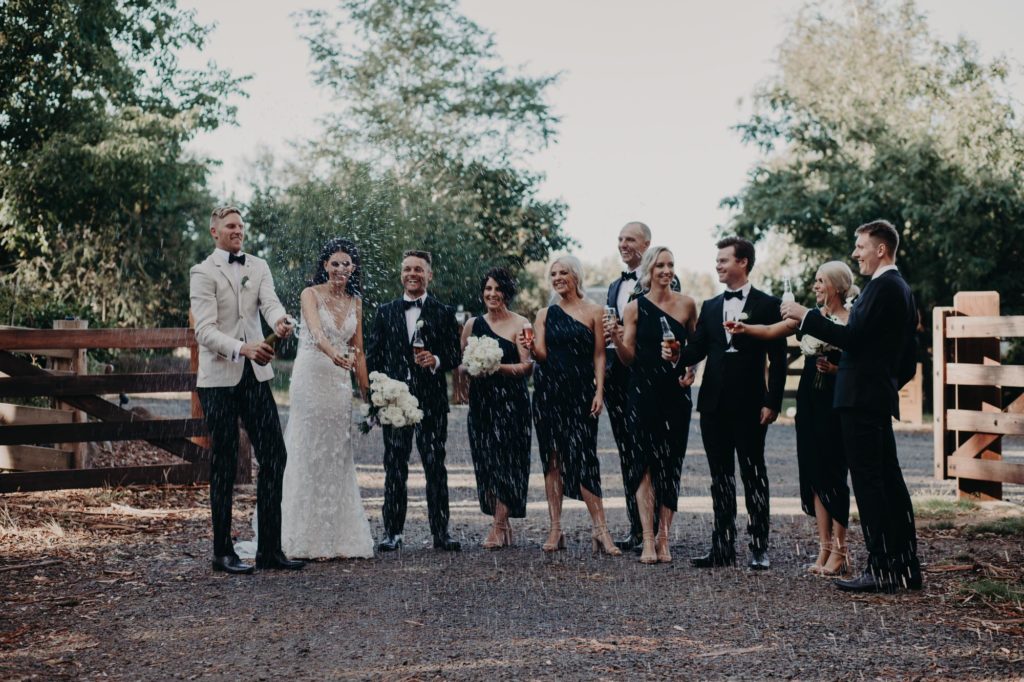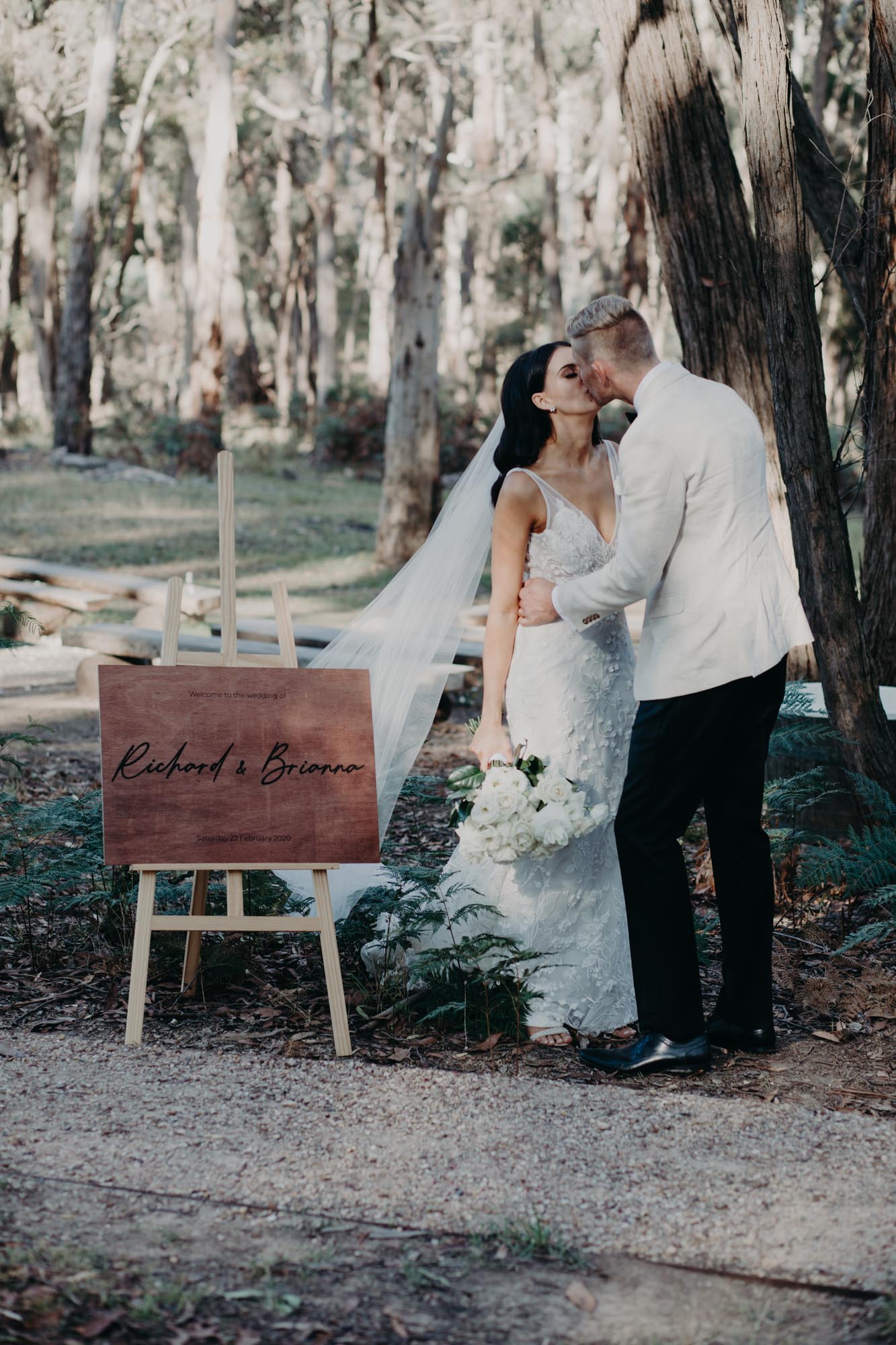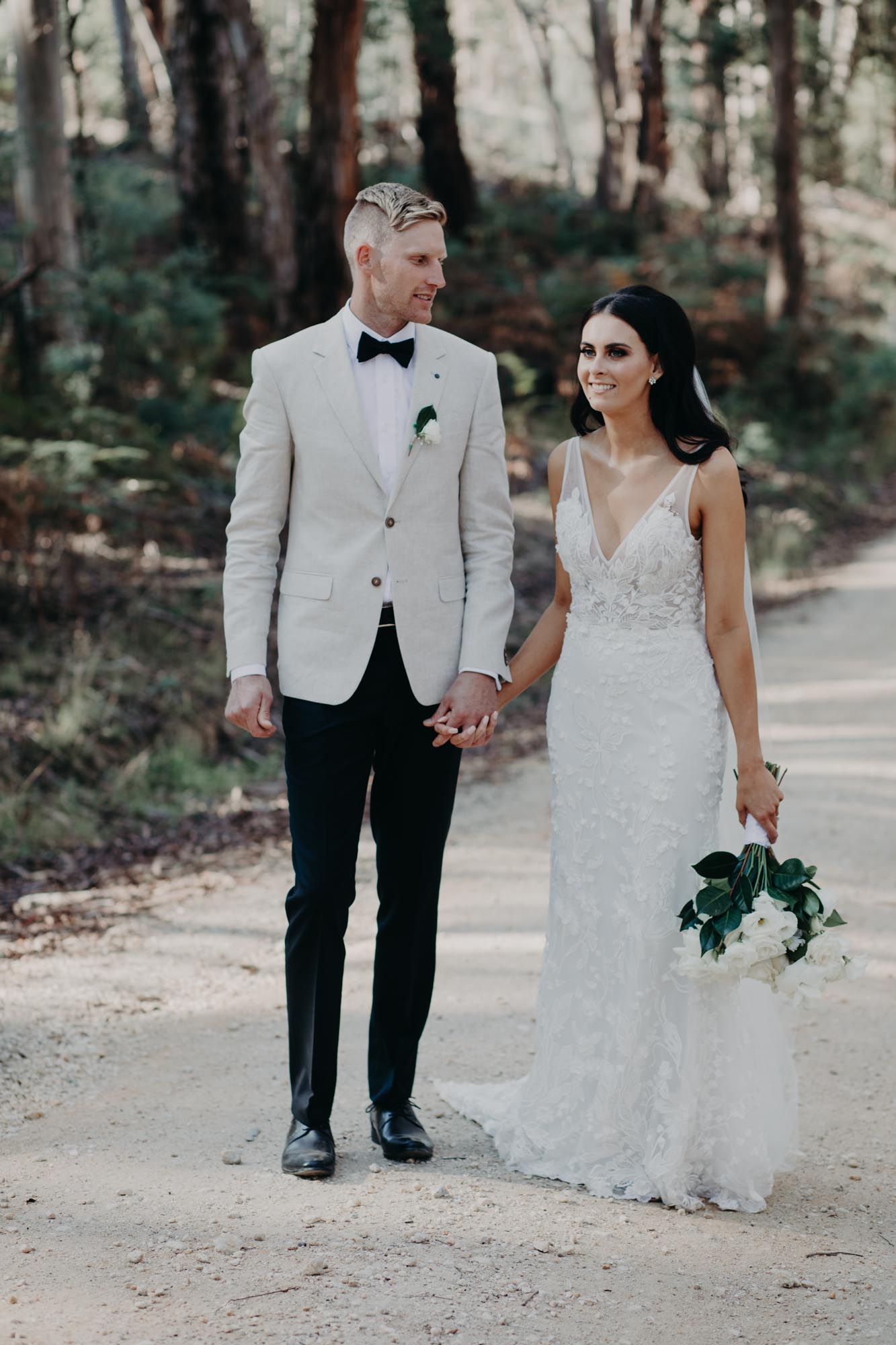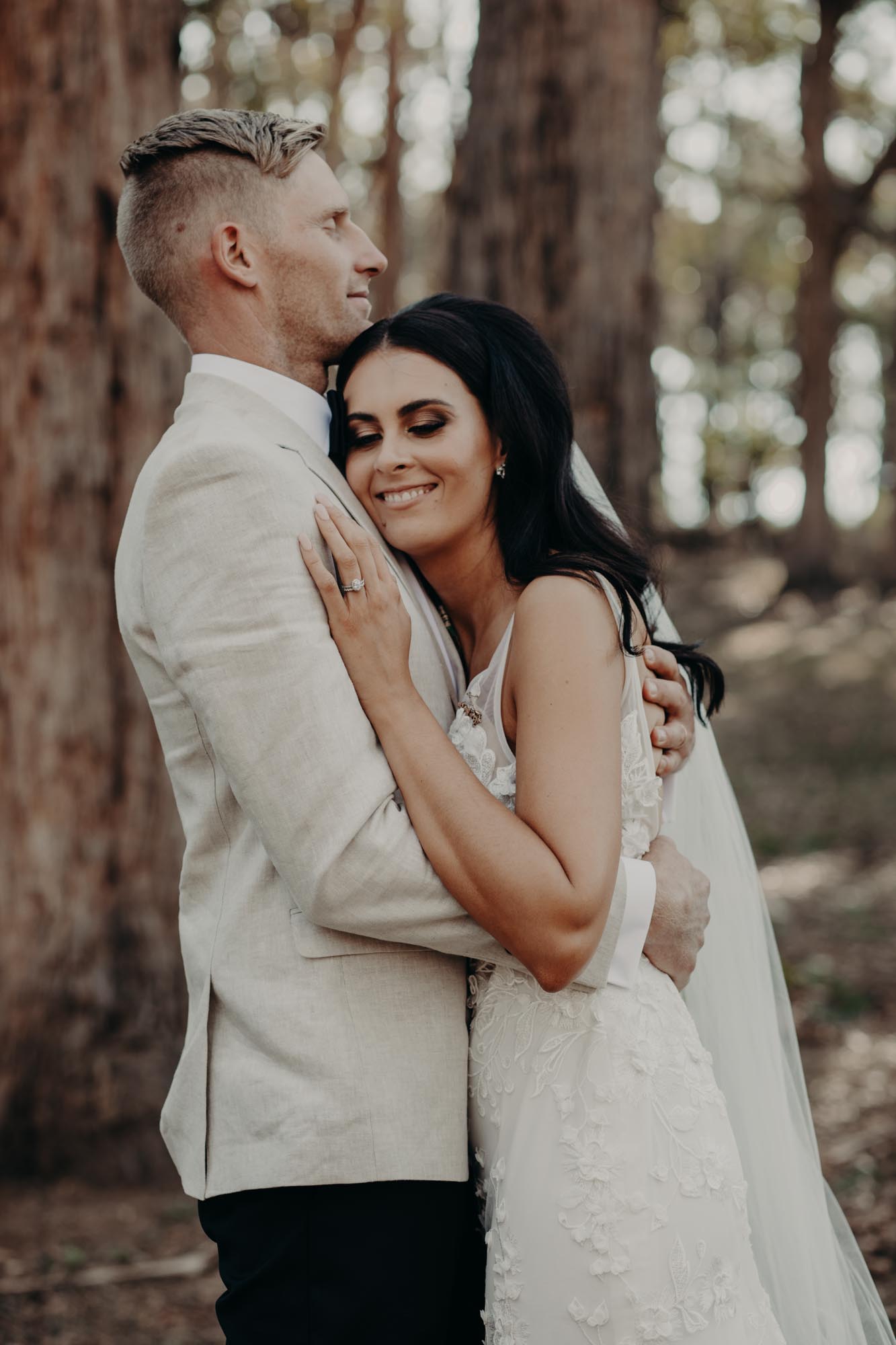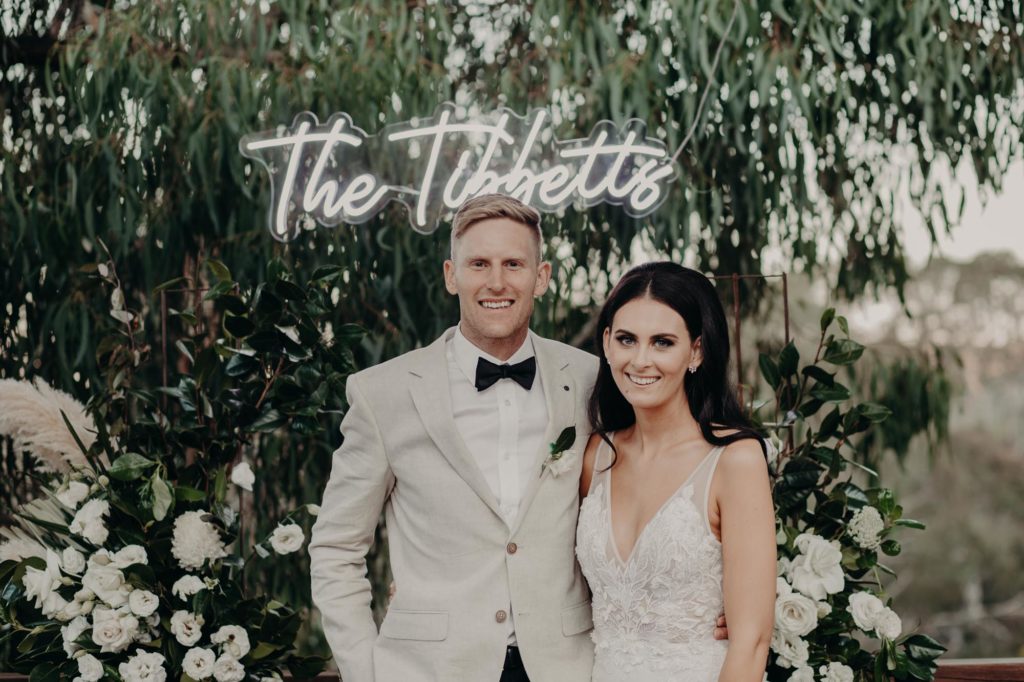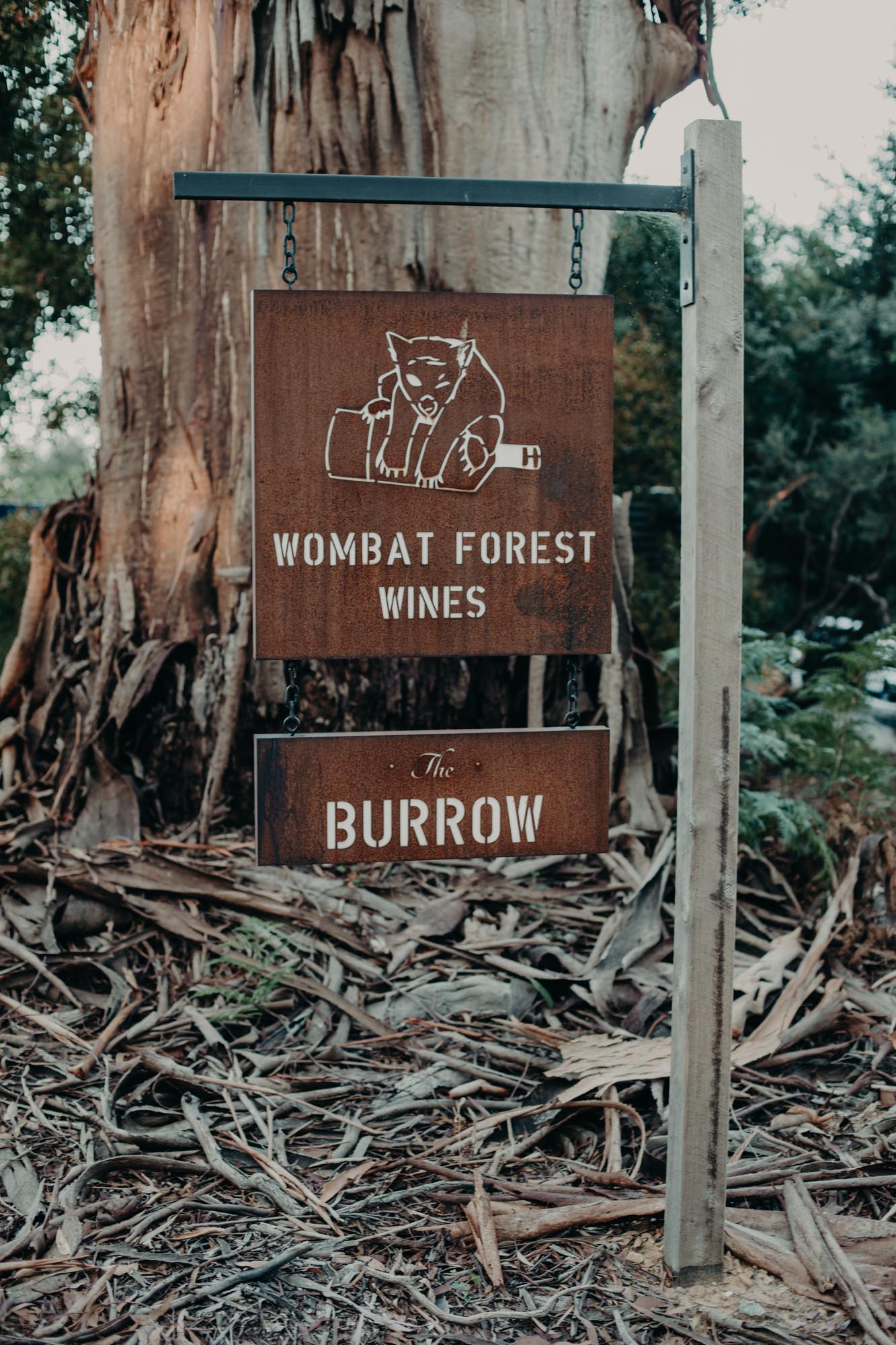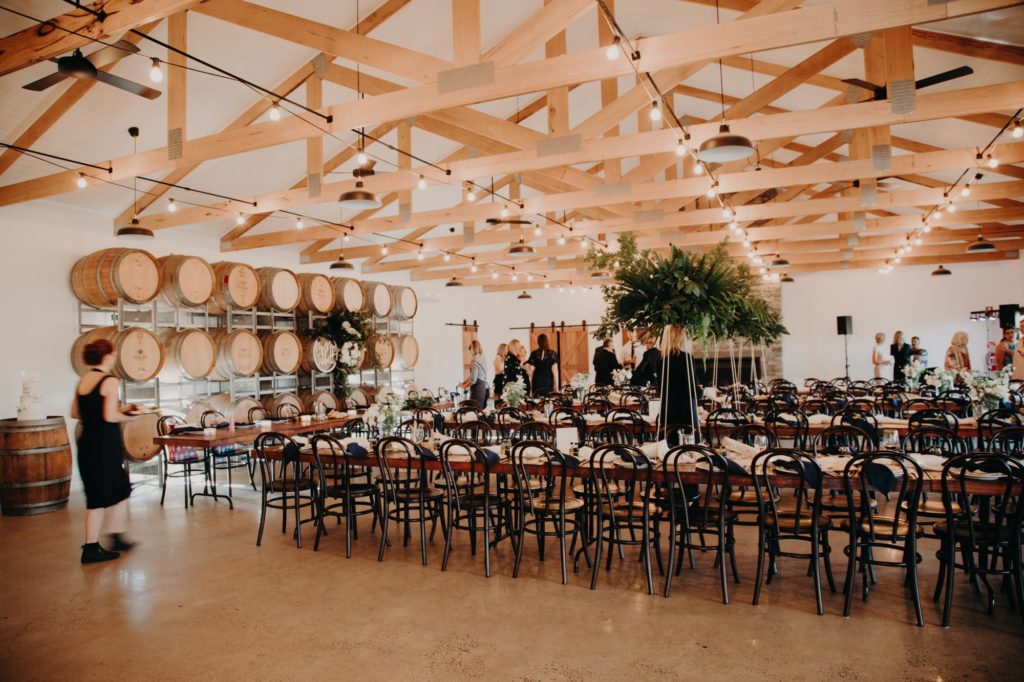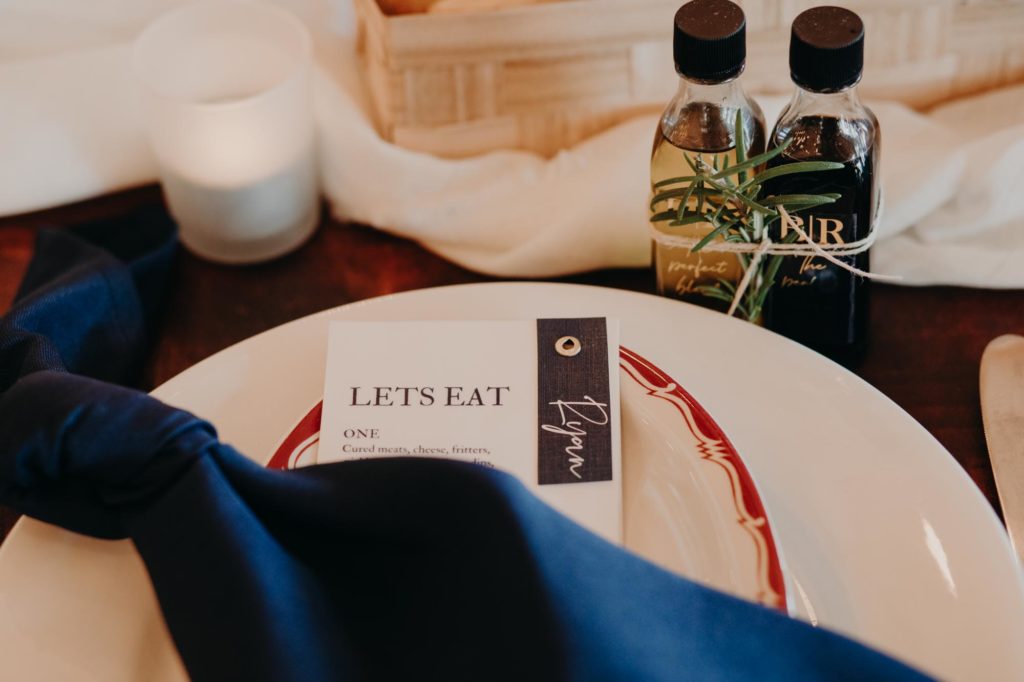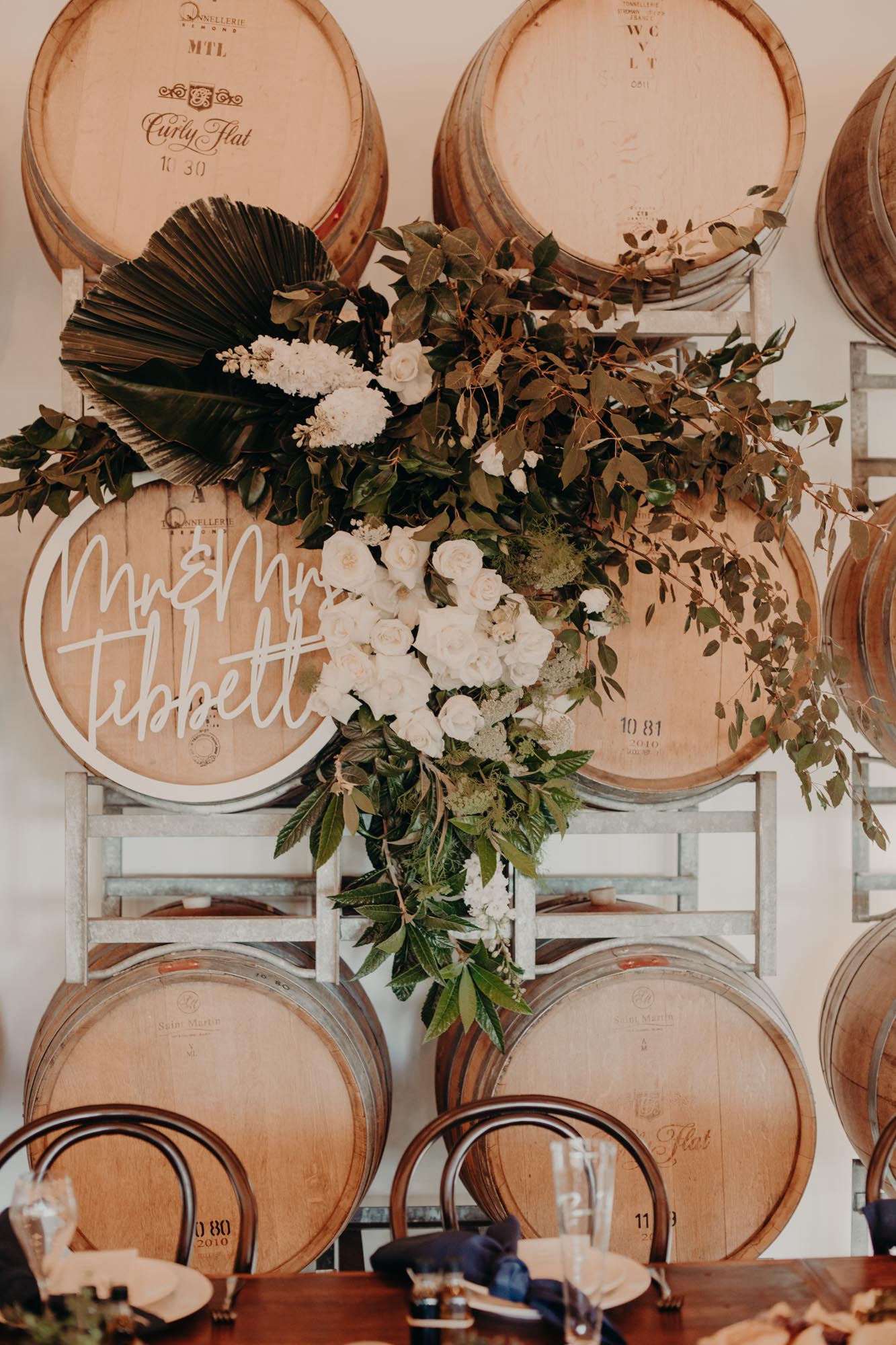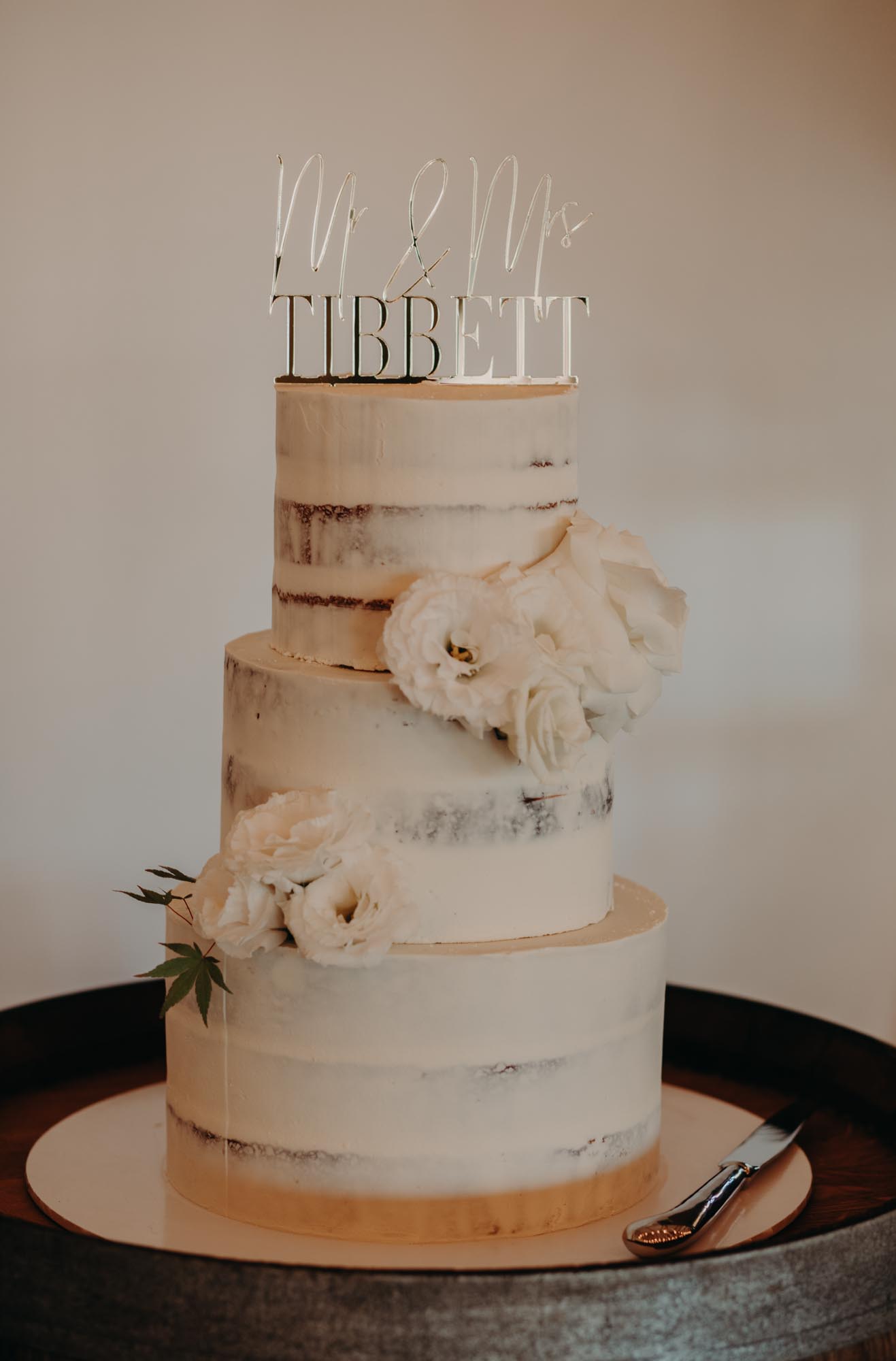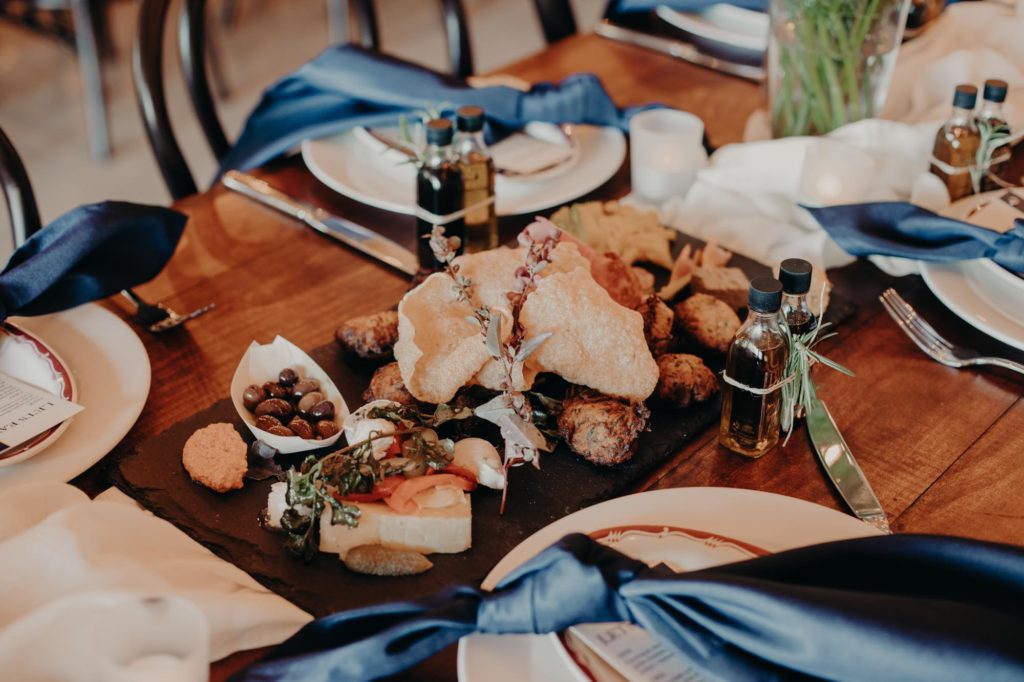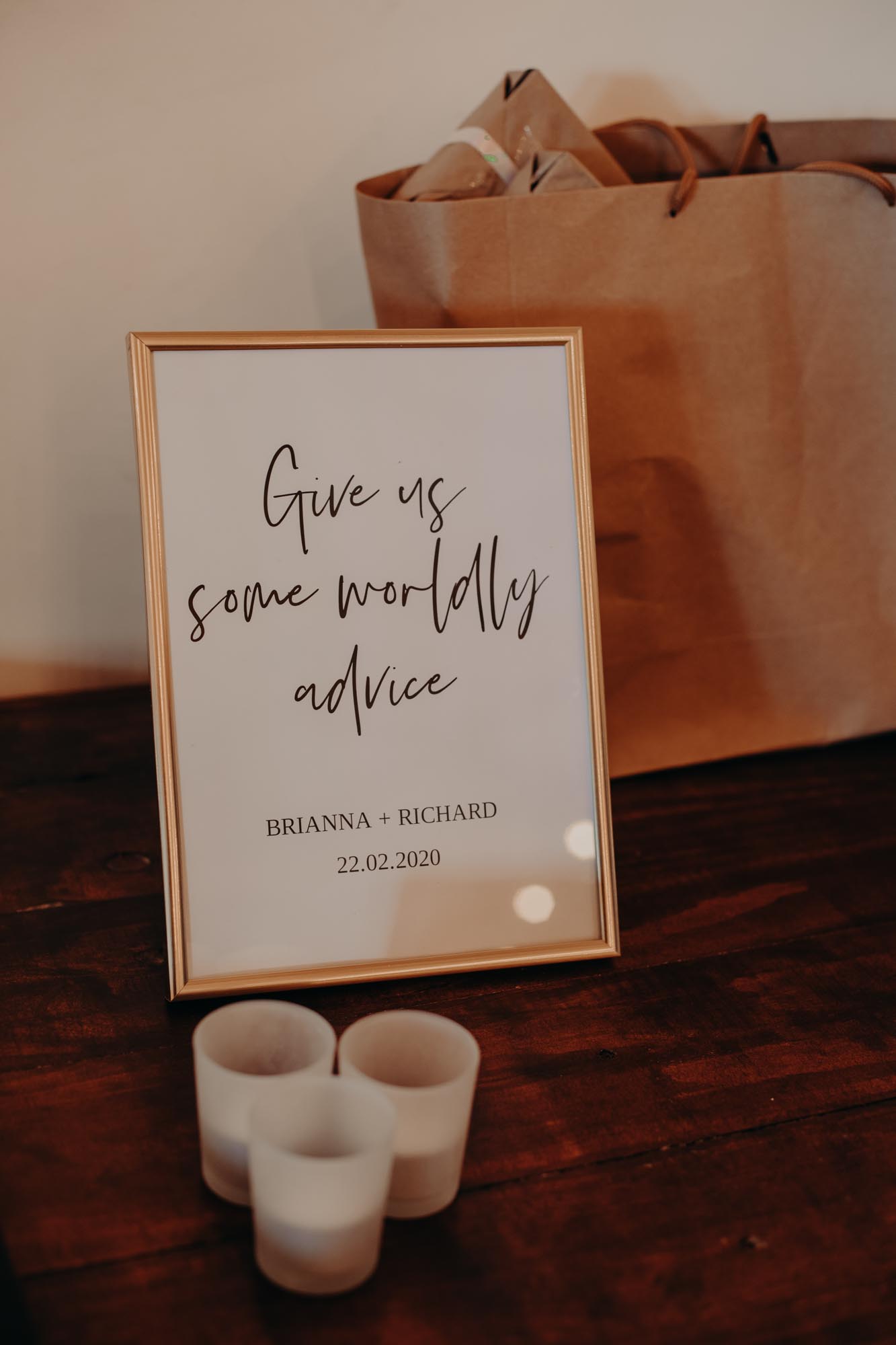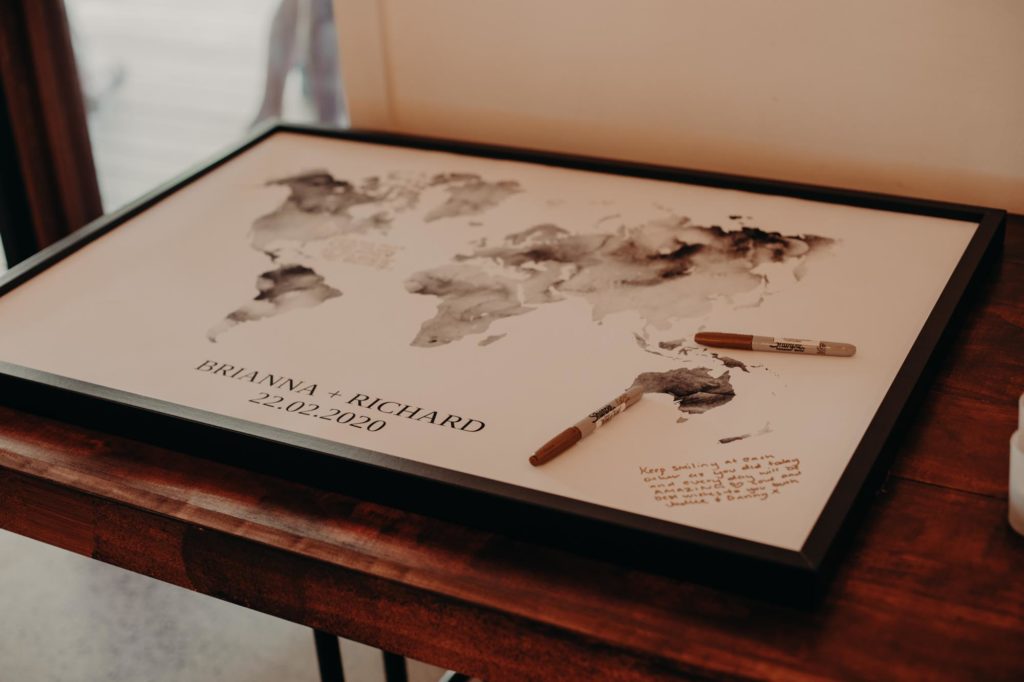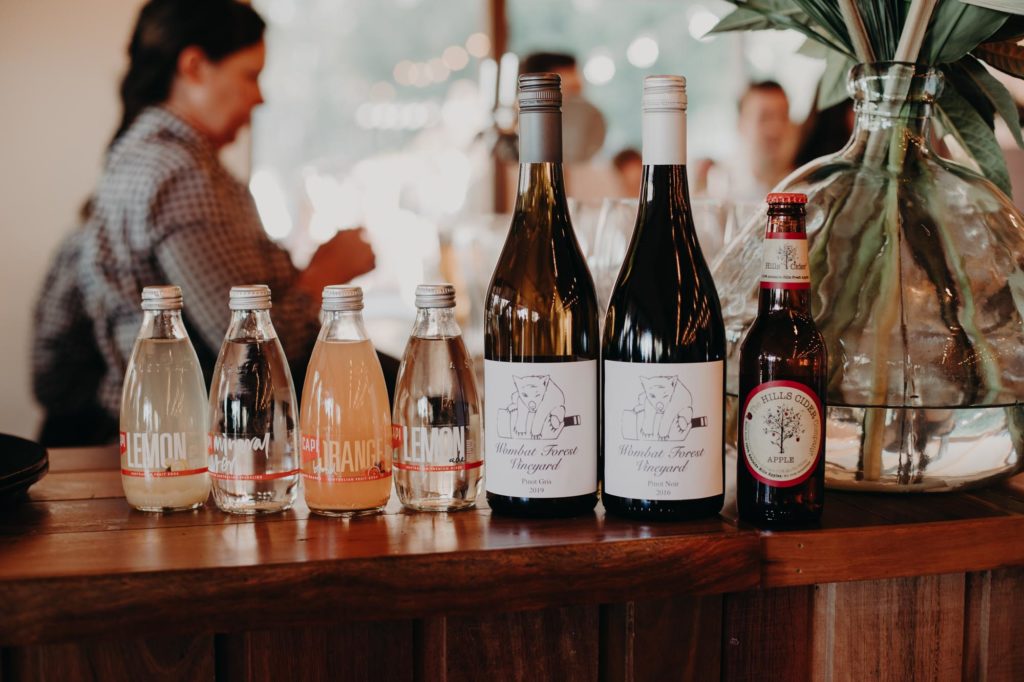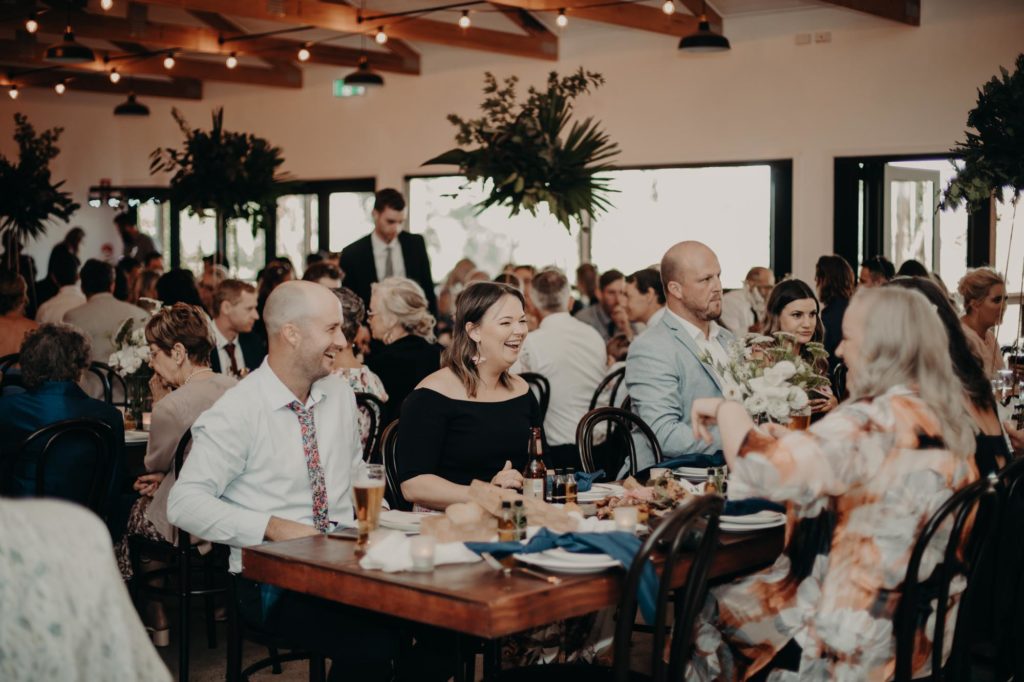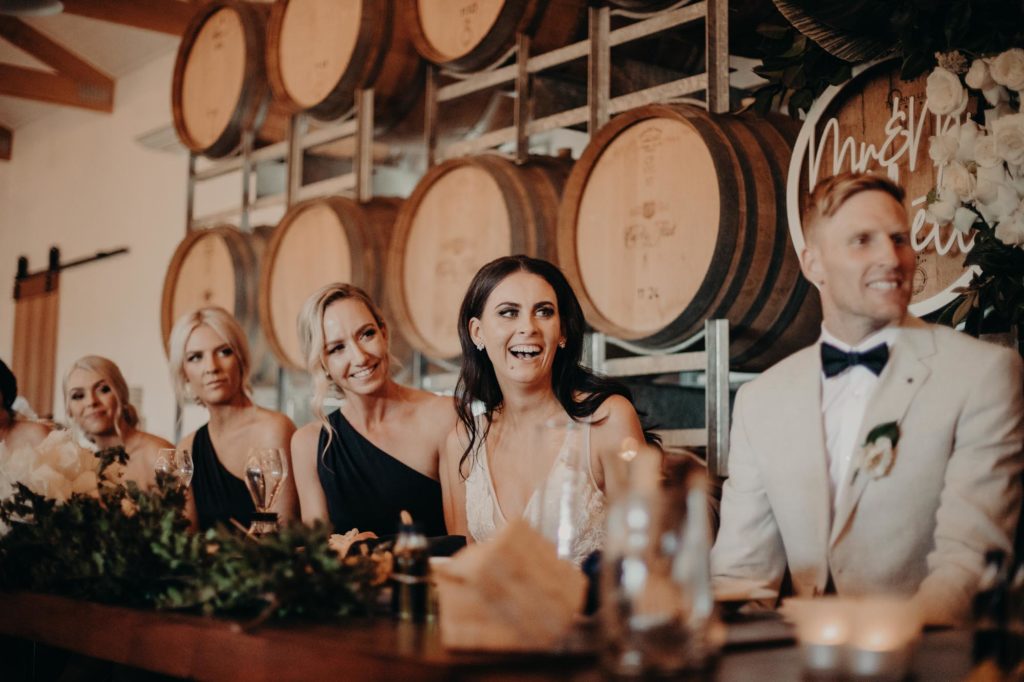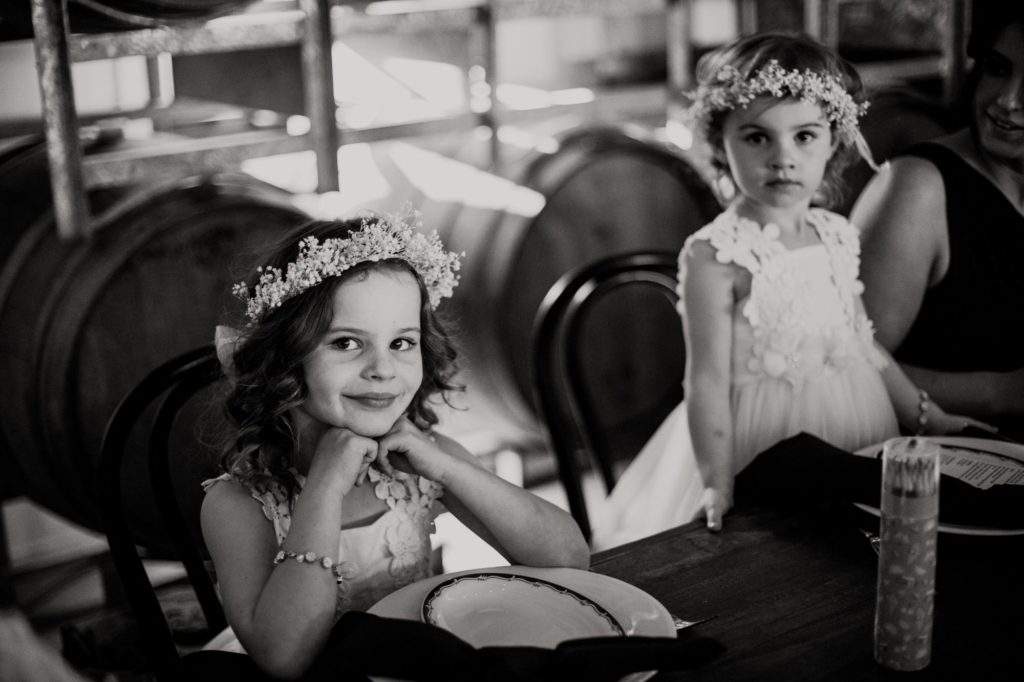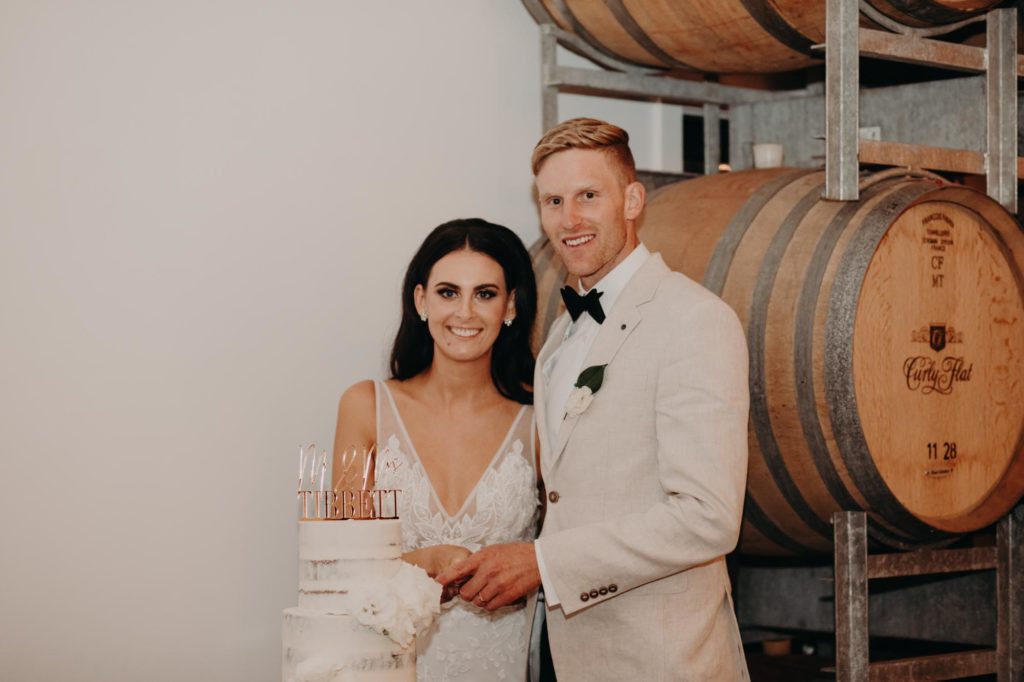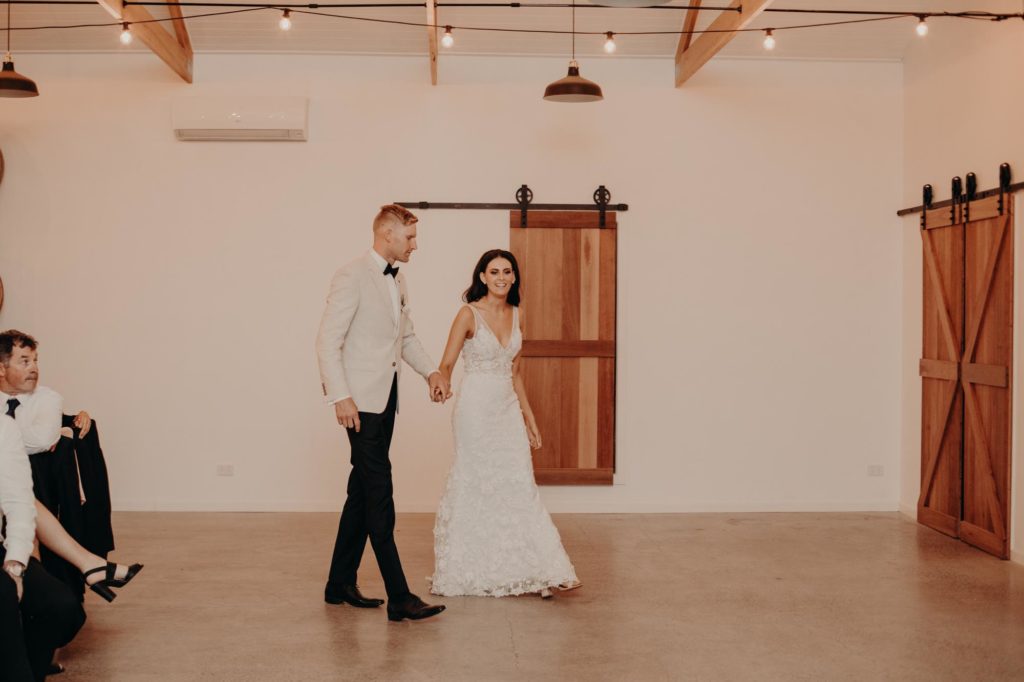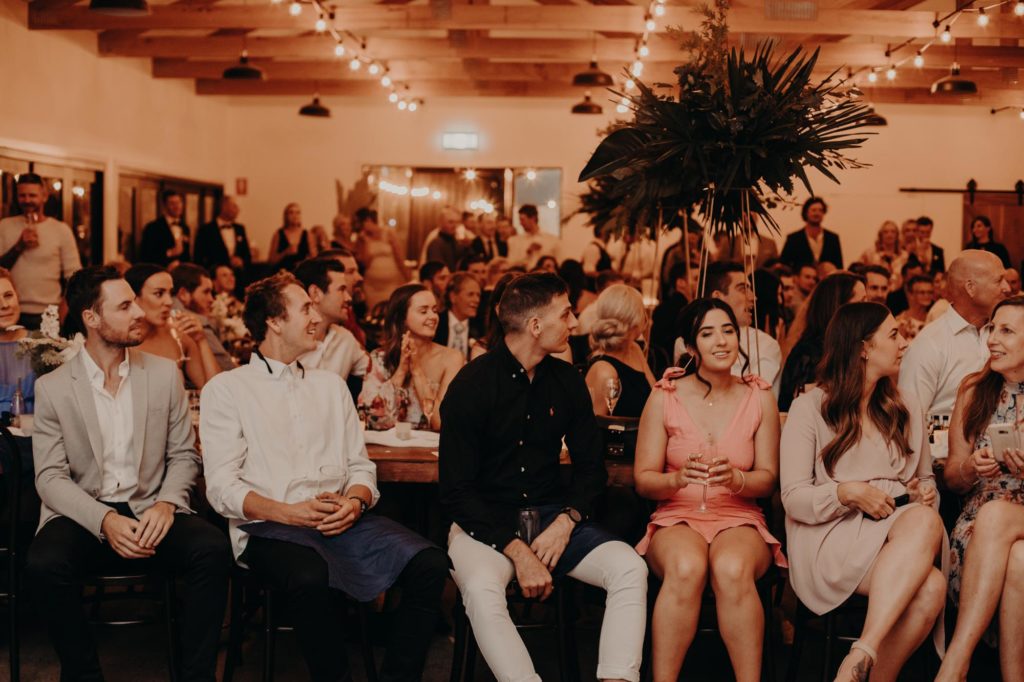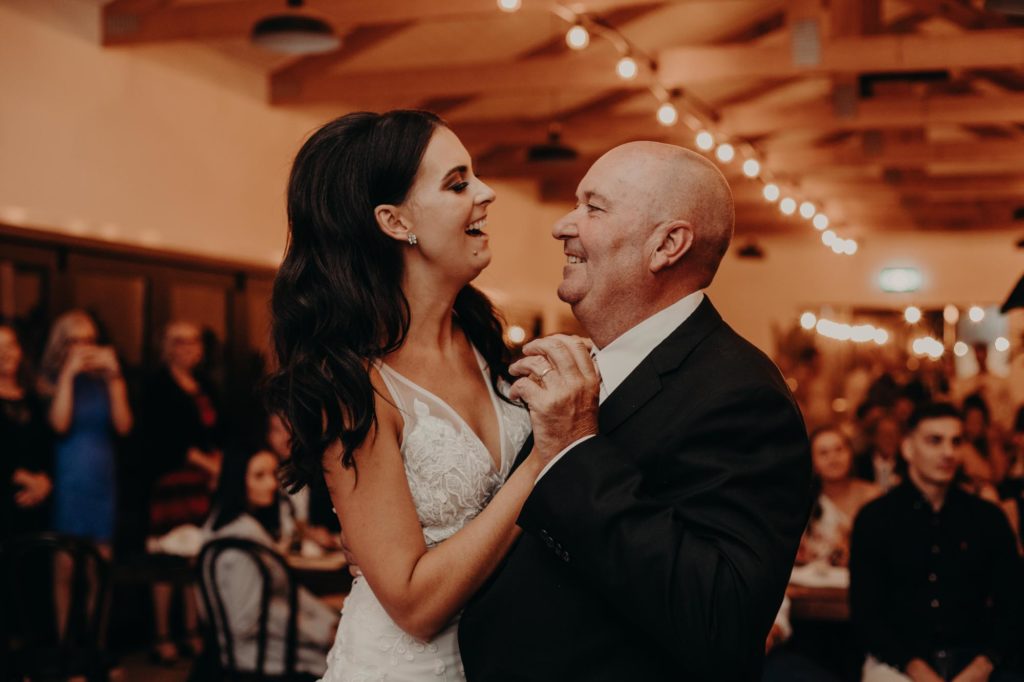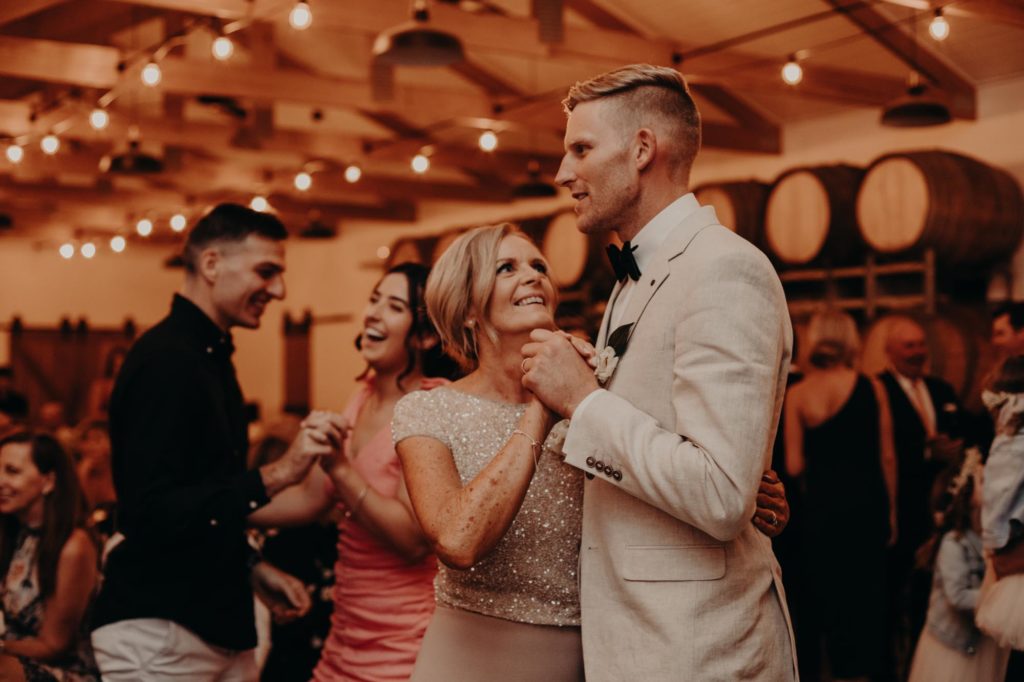 Venue: The Burrow  | Florist: Sassybird Flowers | Girls Accommodation: Cliftop at Hepburn
Celebrant: Jane Rouch Hair: Eliza – Flaunt it | Makeup: Demi Ryan Dress: Made with Love – Bluebird Bridal | Grooms Suit: Expedition Apparel
Entertainment: Bare Essentials | Caterer: Spade to Blade | Cake: G'day Cupcake – Cakes for all occasions